Jimmy
Jimmy came to TRELS after being returned to care by his adoptive family. Jimmy was placed with his adoptive family at age 5 and had been in the home approximately 3 years before he was returned to care due to his inability to effectively manage his physical aggression and outbursts. When Jimmy came to TRELs he was hurt and angry, he initially did not want to be a part of the TRELS family.
Jimmy was able to attend counseling twice a week while at TRELS, he participated in group therapy and learned effective coping skills to manage his anger. After being at TRELS for 6 months; Jimmy was able to successfully return to his adoptive family. He has had an amazing school year and his adoptive parents are pleased with his success.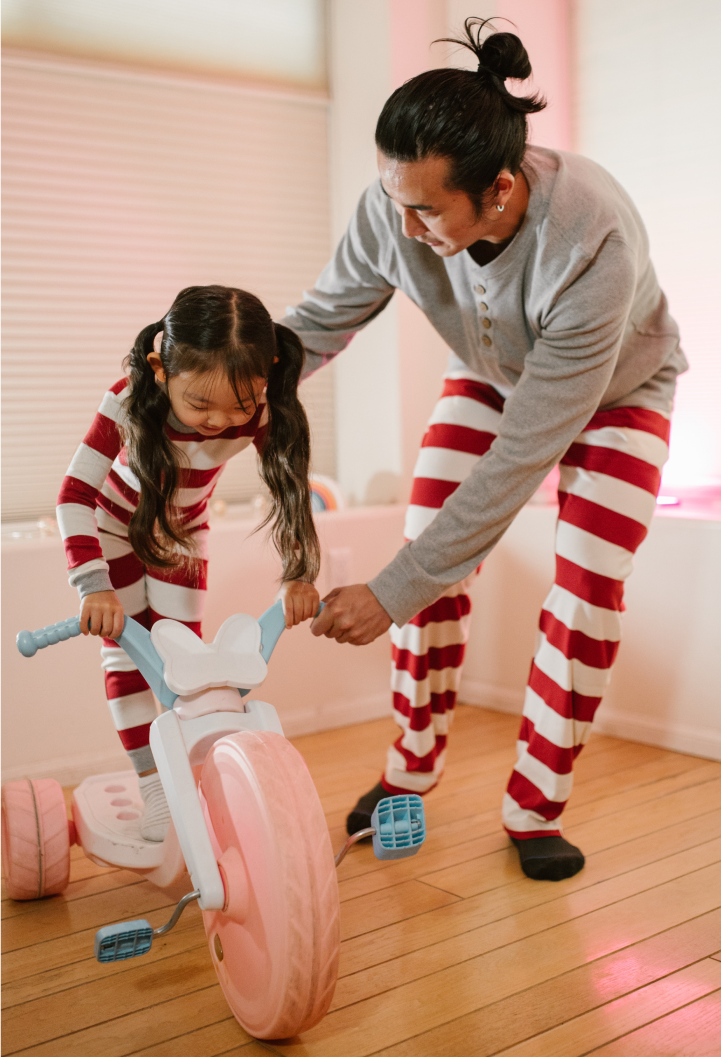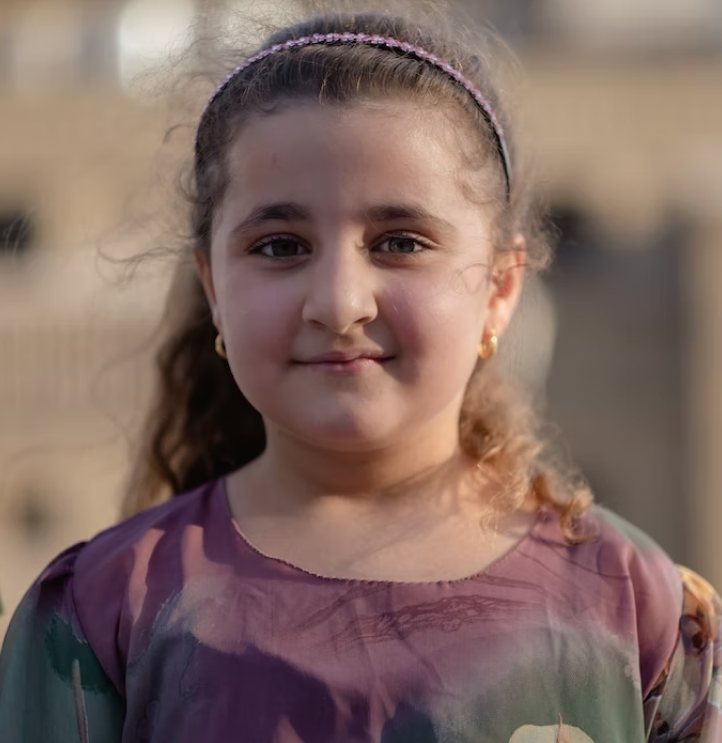 Sophie
Sophia a 17-year-old soon to age out at age 18. She was placed with us after her relative caregiver decided they could no longer care for Sophia. Heart broken and feeling abandoned Sophia had no idea what she would do with her life. At TRELS we worked with her to get a job, open a checking account, and apply to colleges. When she turned 18 she had several college acceptance letters and a new outlook on life after she turns 18.
Volunteer with Us
Most of our workforce is comprised of volunteers. If you have a few free hours that you can dedicate to others, we will be happy to channel it in the right direction.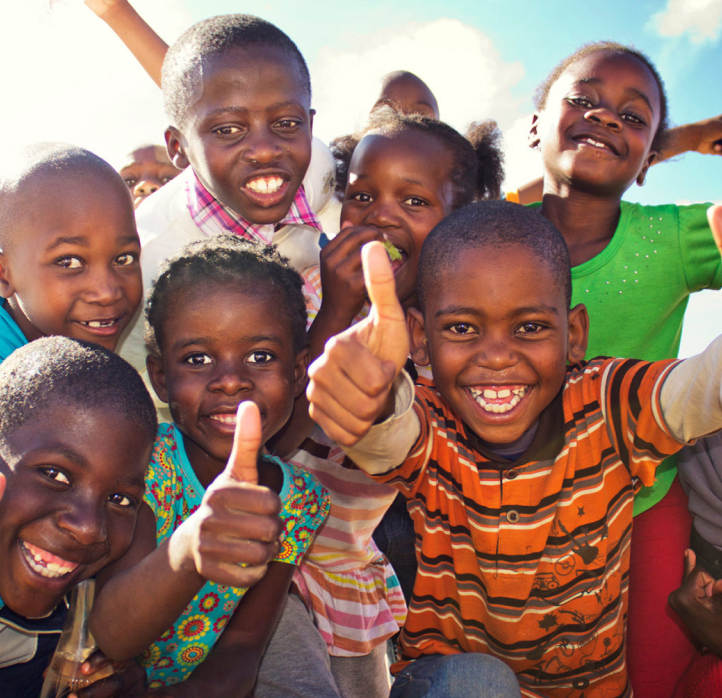 Donate
All cash donations are eligible for a full tax exemption. You are also invited to donate using Cash App, Givelify, Corporate Office and through a Board Member.