Volunteer
Do you have the heart of a volunteer?
Impacting our community and our children with your involvement is essential to our development. Volunteering with our kids promotes socialization, and helps decrease loneliness. It also assists in the progress of our organization and brings a sense of community and love to our little piece of the world.
If you're interested, you can fill out our Volunteer Interest form here.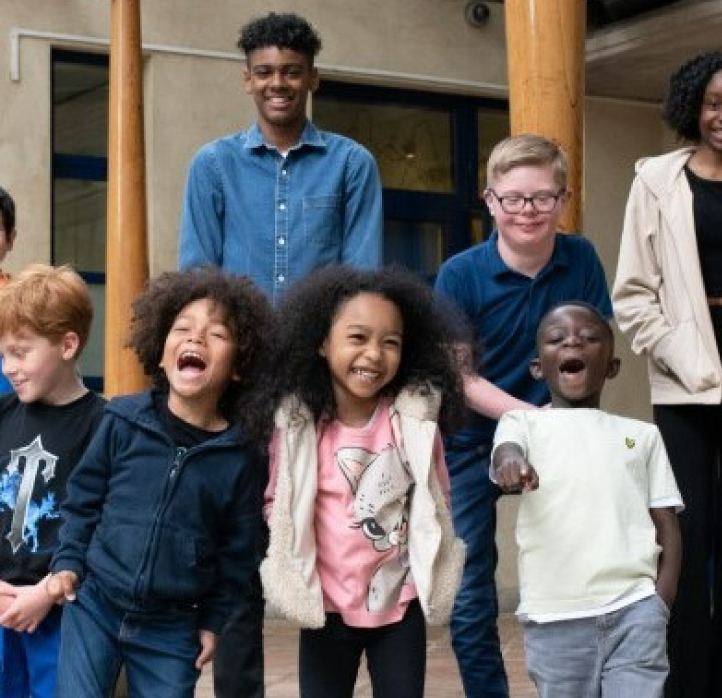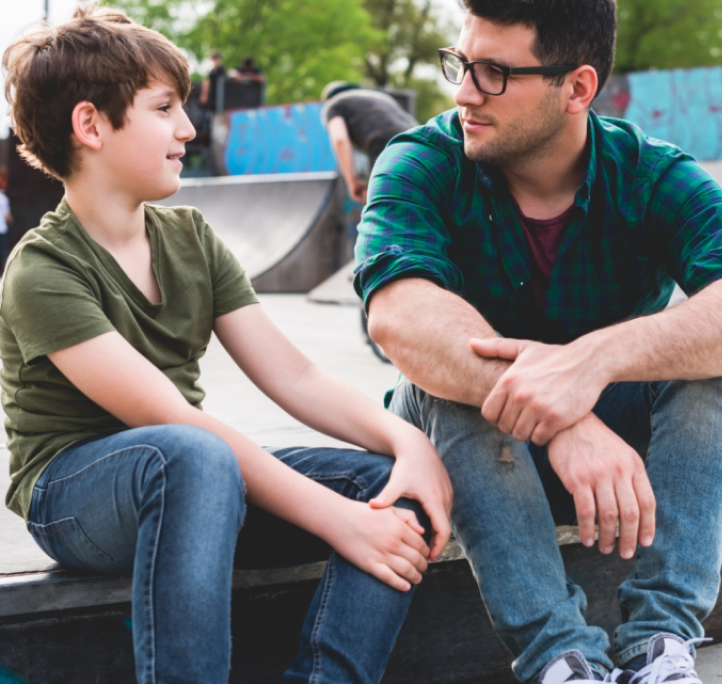 Mentor
Mentoring our children is about taking the one on one time to support and help them grow. 

We are looking for mentors that will listen to them, encourage and empower them, and lead with hope and optimism.
This will be done by spending quality time with them around their busy schedules. This includes enjoying some fun and bonding experiences and creating a judge-free and safe zone. A mentor should be open to learning from the entire experience, as well as impacting their lives.
If you're interested in becoming a mentor, you can fill out the Mentor Interest form here.
Donate
All cash donations are eligible for a full tax exemption. You are also invited to donate using Cash App, Givelify, Corporate Office and through a Board Member.