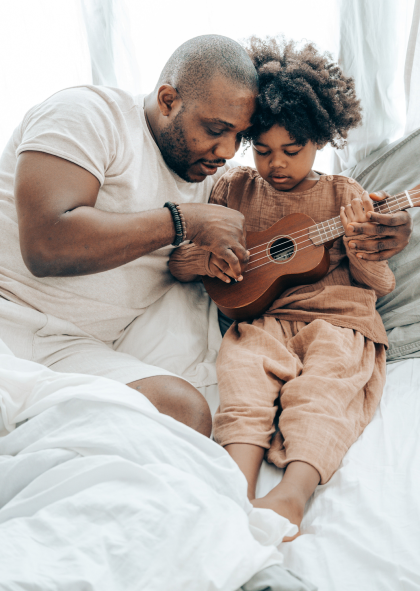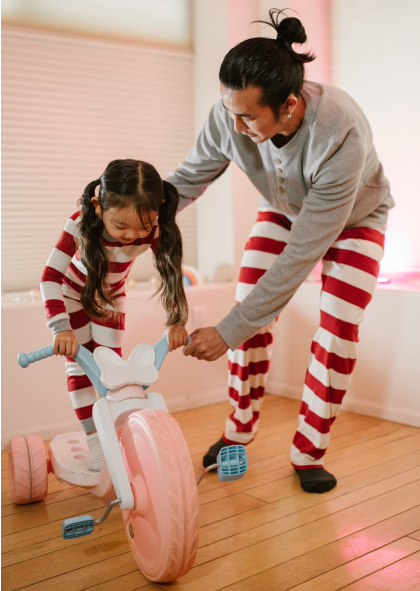 The journey
to change the
world starts with one child
Our mission
Our mission at TRELS Home for Children (TH4C) is to ensure that it is a place of refuge dedicated to serving the tangible, spiritual, and emotional needs of disadvantaged youth in the state foster care system.
Our main focus is providing Trauma-Informed Treatment/Therapy, providing fostering support, mentoring, and volunteering services.
How We can make a difference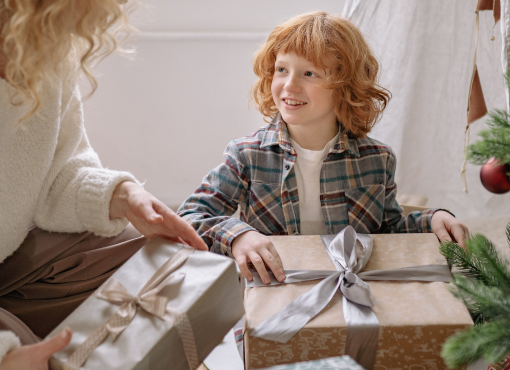 We provide education, support and therapeutic services to children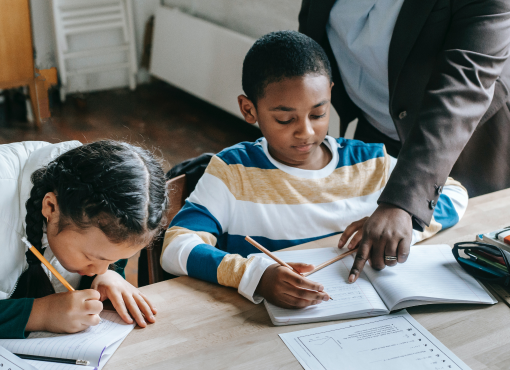 We organize a variety of skill seminars, sports camps, and more to enrich the lives of our kids.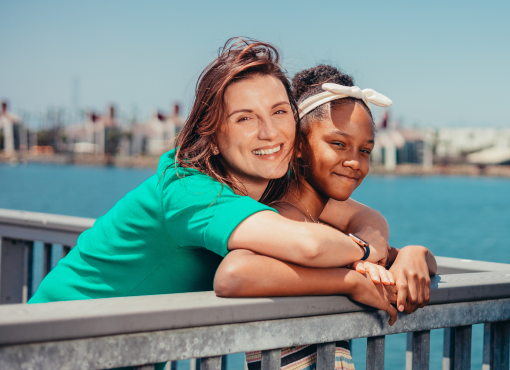 Find out how to become a Foster Parent and make a difference in a child's life.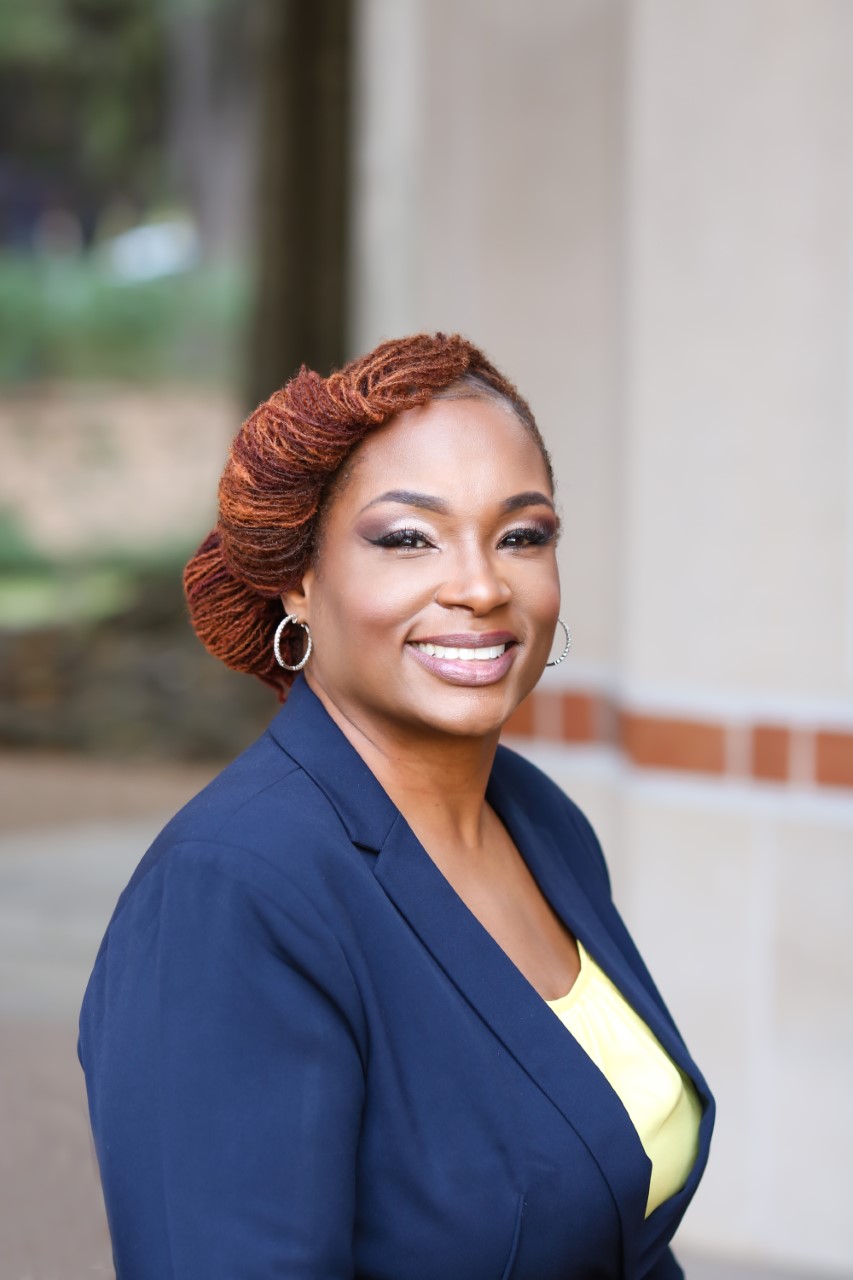 Taneshu Collier, MA is the visionary behind TRELS Home For Children.  She holds a Masters Degree in Human Services and has over 20 years managing residential facilities.  Taneshu's heart for children and her determination to end Sex trafficking is why she is quality member of our team.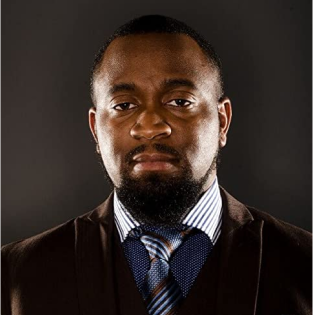 Kenneth Collier, SR is one of the visionaries of TRELS Home For Children. He has worked with at-risk youth for over 10 years in various ministry capacities.  He is an innovative and high-performing leader with over 15 years of Customer Service, Healthcare, Information Technology and Sales/Management experience with a proven record of developing and implementing strategies. Strong focus on establishing partnerships with key stakeholders. Strategic, highly driven, customer-centered team leader with proven experience throughout healthcare, customer service, operations and people development.
Meet the people
who help us transform lives